eEDM

Electric dipole moment of electrons

Researchers within the Nikhef collaboration based in Groningen study the Standard Model of particle physics, among which the electric dipole moment of electrons.

View Project
National Institute for Subatomic Physics
Welcome to Nikhef, the National Institute for Subatomic Physics. Nikhef's mission is to study the interactions and structure of all elementary particles and fields at the smallest distance scale and the highest attainable energy. Find out more!
What are you looking for?
Sinds deze week heb ik voor het eerst een ov-chipkaart en een fiets zonder versnellingen! Bij het CERN, waar ik de laatste jaren werkte, betaal je in de bus nog met contant geld en op het heuvelachtige terrein op de Frans-Zwitserse grens is een mountainbike wel een stuk handiger dan een opoefiets.
Focus
10 Jan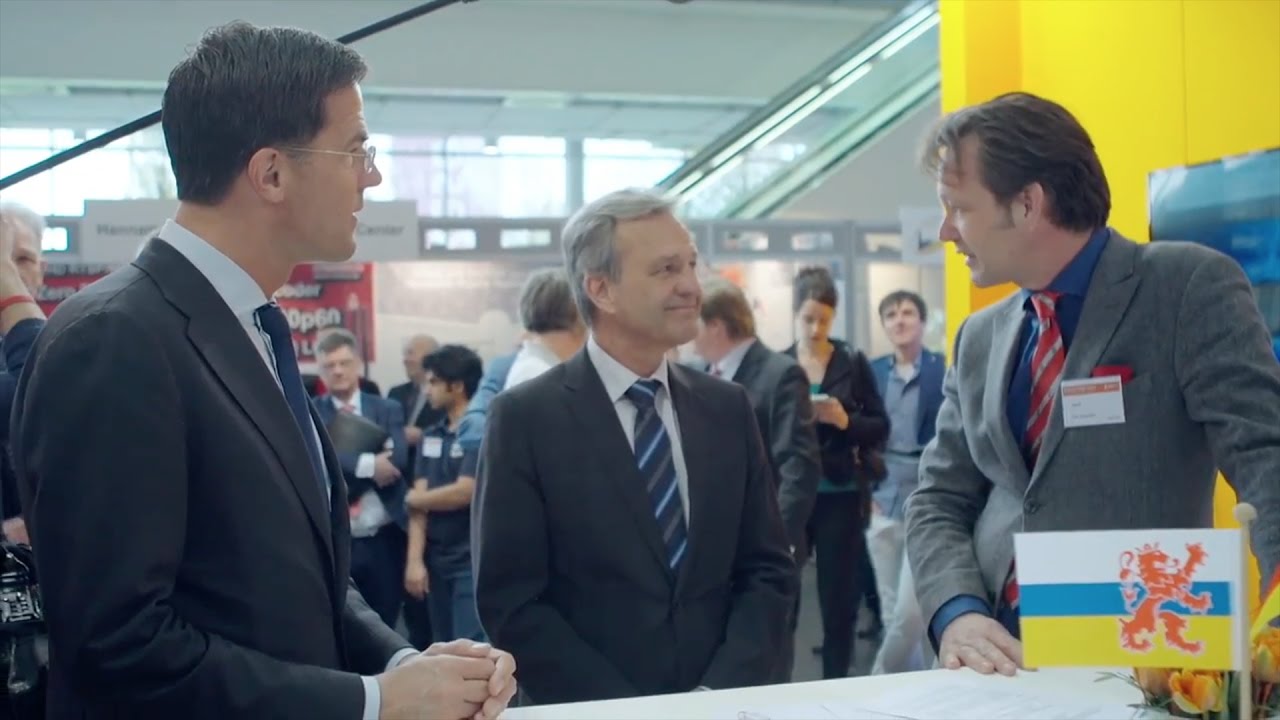 Nikhef at the Hannover Messe
Hannover Messe, april 2016 – Op de Hannover Messe, de grootste technologiebeurs ter wereld, werd afgelopen
25 Nov
Nikhef-bijlage van New Scientist
Nikhef heeft samen met New Scientist een bijlage gemaakt die volledig gewijd is aan het onderzoek en de techniek op Nikhef
15 Dec
News letter ENLIGHT: Highlights
ENLIGHT Highlights december 2016 (PDF) Read the news letter of ENLIGHT, the European Network for Light Ion Hadron Therapy. ENLIGHT is a multidisciplinary
Subatomic physics: looking at the building blocks of matter.