ADVANCED COMPUTING FOR RESEARCH

The Nikhef researchers that work on the grid, are mostly working on developing increasingly better software, and transferring their knowledge, so that all scientists with an 'impossible' data problem can profit from the grid.

View Project
National Institute for Subatomic Physics
Welcome! Nikhef is the National Institute for Subatomic Physics. Our researchers study the interactions and structure of all elementary particles and fields at the smallest distance scale and the highest attainable energy. Read more!
What are you looking for?
more events
Events
17 Dec
Nikhef Annual Scientific meeting – Jamboree
The Nikhef Annual Scientific meeting will be held in Utrecht on December 17 and 18, 2018, at Muntgebouw Utrecht, Leidseweg 90, 3531 BG Utrecht More
8 Jan
Nikhef nieuwjaarsreceptie
Op dinsdag 8 januari 2019 zijn Nikhef medewerkers en oud Nikhef medewerkers vanaf 16.30 uur van harte welkom op de Nikhef nieuwjaarsreceptie. Een goede
On Thursday, November the 22nd, I will leave Sendai and travel to the small mountain village of 神岡 (Kamioka), where I will reside for 12 days to help out at the KamLAND-Zen detector site. Read the latest update from Bouke Jung in Japan!
Focus
4 Dec
PhD in particle physics
Fascinated by CERN research or gravitational waves and looking for a PhD position? We have two positions available. Deadline for applications: 15 January 2019.
3 Oct
Veel interesse in Einstein Telescope industriedag
Het toekomstige zwaartekrachtsgolfobservatorium Einstein Telescope is nu al interessant voor industrie en MKB. Dat blijkt uit de druk bezochte industriedag over het project op donderdag 27 september, bij VDL-ETG in Eindhoven
7 Sep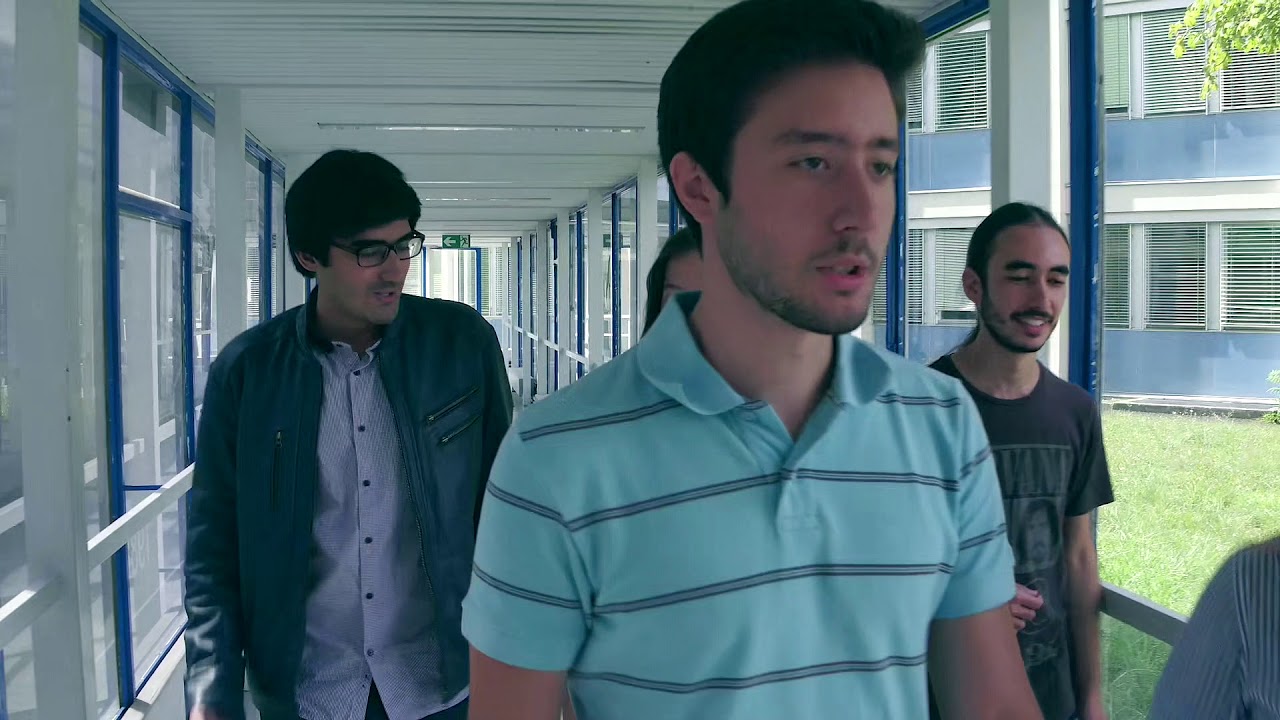 Technische stages op CERN
Binnenkort is er weer een deadline voor het solliciteren op een technische stageplaats op het gerenommeerde onderzoeksinstituut CERN! Lees  meer op www.nikhef.nl/cernstages