AUGER

Cosmic radiation

Together with international colleagues, Nikhef physicists research cosmic rays with innovative detectors in Argentina. They hope to be able to find out more information about the nature and origin of cosmic rays.

View Project
AUGER

Cosmic radiation

Together with international colleagues, Nikhef physicists research cosmic rays with innovative detectors in Argentina. They hope to be able to find out more information about the nature and origin of cosmic rays.

View Project

ATLAS

The Higgs particle and dark matter

Nikhef is a member of the ATLAS experiment, one of the detectors at the Large Hadron Collider at CERN. Researchers focus on the characteristics of the Higgs particle and dark matter.

View Project

ADVANCED COMPUTING FOR RESEARCH

The Nikhef researchers that work on the grid, are mostly working on developing increasingly better software, and transferring their knowledge, so that all scientists with an 'impossible' data problem can profit from the grid.

View Project

KM3NeT

Neutrinos

Nikhef is a member of the KM3NeT collaboration, where researchers hope to be able to detect neutrinos.

View Project

THEORY

Nikhef's Theoretical Physics group performs theoretical research on a wide range of fundamental topics in high-energy physics, ranging from particle and astroparticle physics to cosmology, gravitational waves and string theory.

View Project

XENON

Dark matter

Nikhef is a member of the XENON collaboration at the Gran Sasso Laboratory in Italy. With the XENON setup, our researchers hope to be able to detect dark matter.

View Project

ALICE

The Quark Gluon Plasma

Nikhef is a member of the ALICE experiment, one of the detectors at the Large Hadron Collider at CERN. Our researchers hope to be able to answer the many questions surrounding quarks; the elementary particles that are locked in protons and neutrons.

View Project

DETECTOR R&D

Incredibly complex equipment is needed for research in particle physics. Due to the pioneering nature of the work and the expert knowledge present within research institutes, such equipment is usually developed in-house.

View Project

LHCB

Matter and antimatter

Nikhef is a member of the LHCb experiment, one of the detectors at the Large Hadron Collider at CERN.

View Project

ADVANCED VIRGO

Gravitational waves

Nikhef is a member of the (Advanced) Virgo collaboration. Our reseachers have contributed to the first direct detections of gravitational waves.

View Project

eEDM

Electric dipole moment of electrons

Researchers within the Nikhef collaboration based in Groningen study the Standard Model of particle physics, among which the electric dipole moment of electrons.

View Project
National Institute for Subatomic Physics
Welcome to Nikhef, the National Institute for Subatomic Physics. Nikhef's mission is to study the interactions and structure of all elementary particles and fields at the smallest distance scale and the highest attainable energy. Find out more!
What are you looking for?
Hoi! Mijn naam is Brian en ik ben nieuw hier bij Nikhef. Unfortunately, this first sentence represents close to all my knowledge of Dutch so far and therefore I hope you don't mind that I have already switched to English in the second one. First of all, I think I should be polite enough to introduce myself: I am 23 years of age and from a small town called Elzach, in the south-west of Germany.
Focus
10 Jan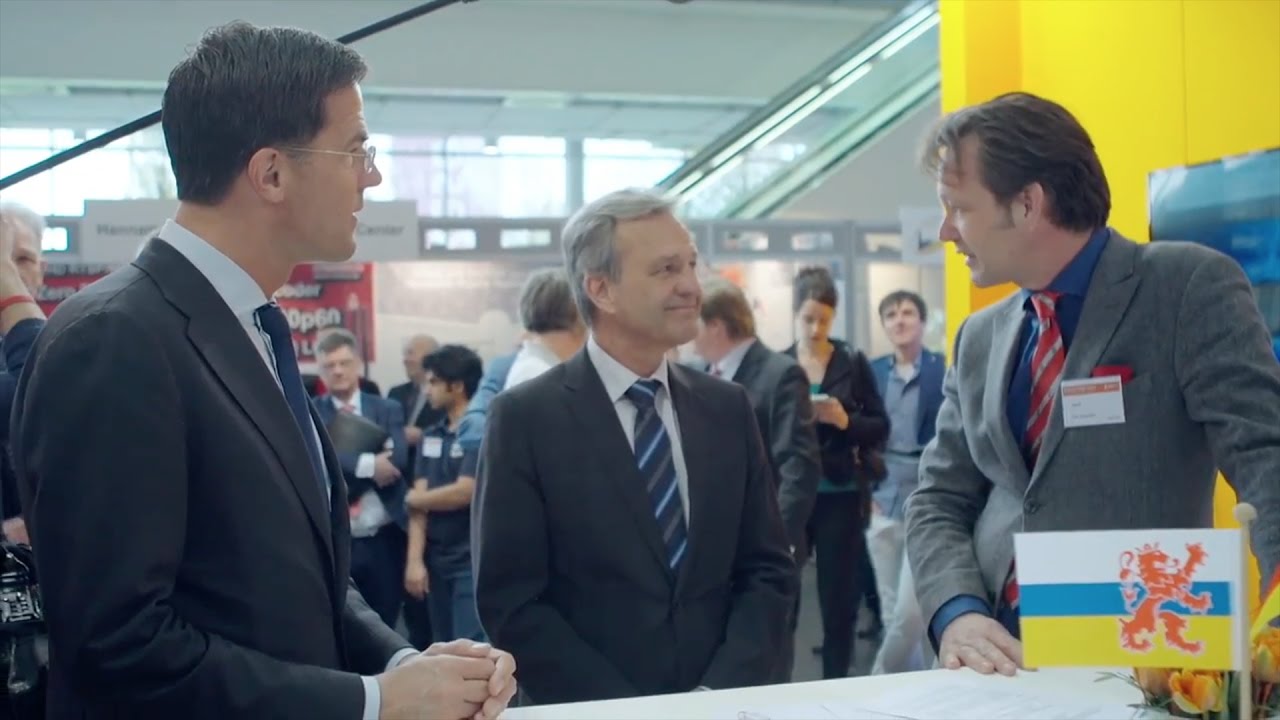 Nikhef at the Hannover Messe
Hannover Messe, april 2016 – Op de Hannover Messe, de grootste technologiebeurs ter wereld, werd afgelopen
25 Nov
Nikhef-bijlage van New Scientist
Nikhef heeft samen met New Scientist een bijlage gemaakt die volledig gewijd is aan het onderzoek en de techniek op Nikhef
15 Dec
News letter ENLIGHT: Highlights
ENLIGHT Highlights december 2016 (PDF) Read the news letter of ENLIGHT, the European Network for Light Ion Hadron Therapy. ENLIGHT is a multidisciplinary