ADVANCED VIRGO

Gravitational waves

Nikhef is a member of the (Advanced) Virgo collaboration. Our reseachers have contributed to the first direct detections of gravitational waves.

View Project
National Institute for Subatomic Physics
Welcome to Nikhef, the National Institute for Subatomic Physics. Nikhef's mission is to study the interactions and structure of all elementary particles and fields at the smallest distance scale and the highest attainable energy. Find out more!
What are you looking for?
Op 22 maart organiseerde Nikhef een bezoek aan CERN voor 10 docenten van de opleiding Engineering, Design & Innovation (ED&I) aan de Hogeschool van Amsterdam. Sinds 1 februari doen drie studenten van de opleiding hun afstudeerstage op CERN, het was een goed moment voor een bezoek.
Focus
12 Apr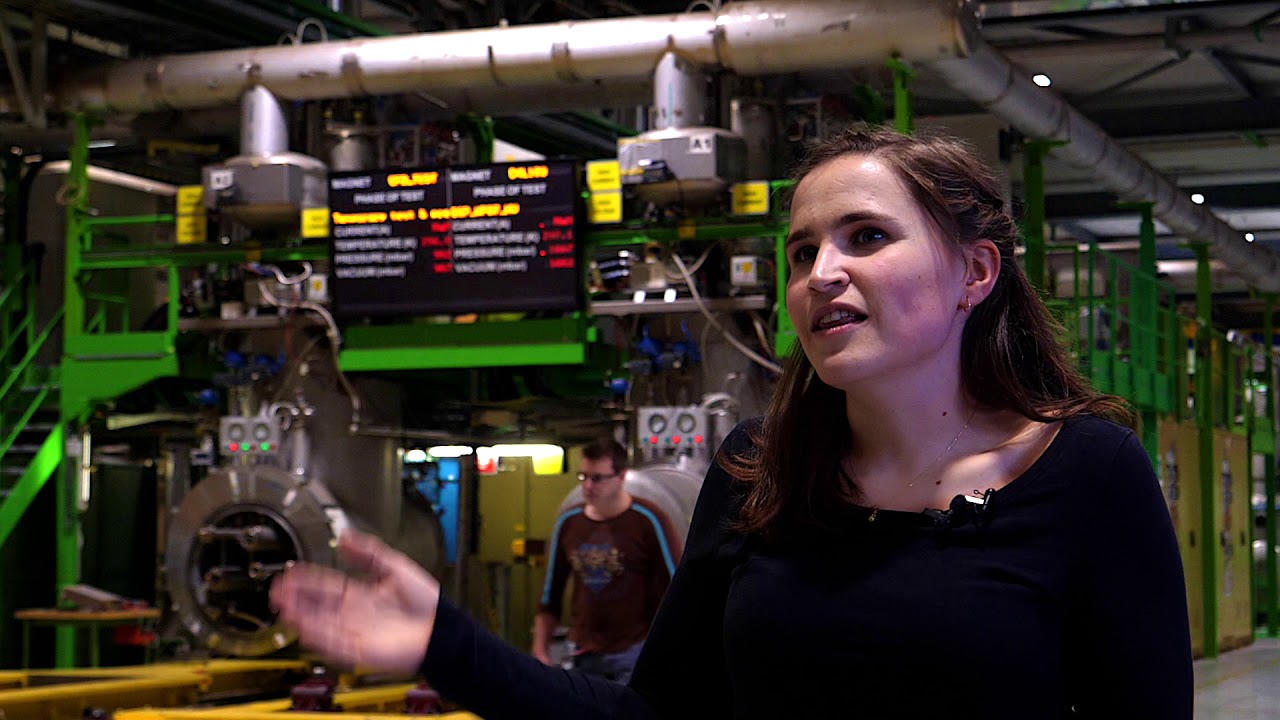 CERN-stagiaire Romy vertelt over haar technische stage
Technische stagiaire Romy Welschen vertelt over haar boeiende stage op CERN.
12 Apr
Op de bres voor de natuurkunde: 'Het zijn spannende tijden'
Natuurkundige experimenten worden steeds groter, maar ze lossen de raadsels van materie en kosmos niet op. Na de natuurkundige revoluties van de vorige eeuw, is het nu angstwekkend stil. Maar een groep fysici trekt ten strijde tegen dat beeld. (Artikel in Trouw met Nikheffers)
12 Apr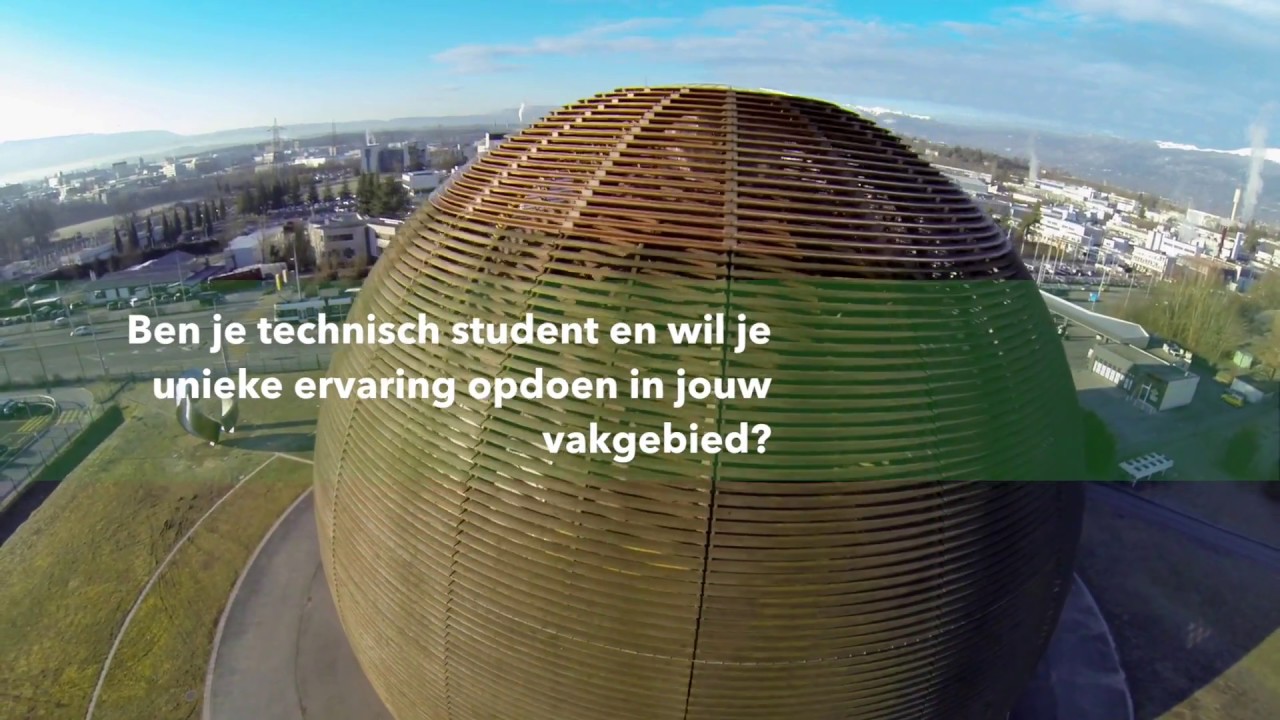 Technische stages op CERN
Zonder getalenteerde en toegewijde technici is wetenschappelijk onderzoek niet mogelijk. Nu is je kans om te werken in het grootste wetenschappelijke instituut ter wereld! Bekijk hier de eerste van vier testimonials van huidige studenten op CERN.