ADVANCED VIRGO

Gravitational waves

Nikhef is a member of the (Advanced) Virgo collaboration. Our reseachers have contributed to the first direct detections of gravitational waves.

View Project
National Institute for Subatomic Physics
Welcome to Nikhef, the National Institute for Subatomic Physics. Nikhef's mission is to study the interactions and structure of all elementary particles and fields at the smallest distance scale and the highest attainable energy. Find out more!
What are you looking for?
more events
Events
6 Oct
Open dag 2018 zaterdag 6 oktober!
Op deze dag openen we onze deuren voor iedereen die nieuwsgierig van aard is. Heb jij altijd al willen weten hoe zwaartekrachtsgolven ontstaan? Wat donkere
19 Oct
RECFA meeting in Amsterdam
The next RECFA meeting will be held on 19 and 20 October in Amsterdam. ECFA is the European Committee for Future Accelerators. Restricted ECFA (RECFA)
Op 22 september 2017 detecteerde IceCube een neutrino met hoge energie, waarvan de kans vrij groot was dat het zo'n kosmisch neutrino uit het verre heelal was. Om die reden werd een bericht uitgestuurd naar alle grote telescopen van de wereld met de vraag of zij ook een kijkje konden nemen op die plaats aan de hemel… Lees het blog van Daan van Eijk, postdoctoral fellow aan het hoofkwartier van het IceCube-experiment over de bijzondere bekendmaking op 12 juli 2018.
Focus
7 Sep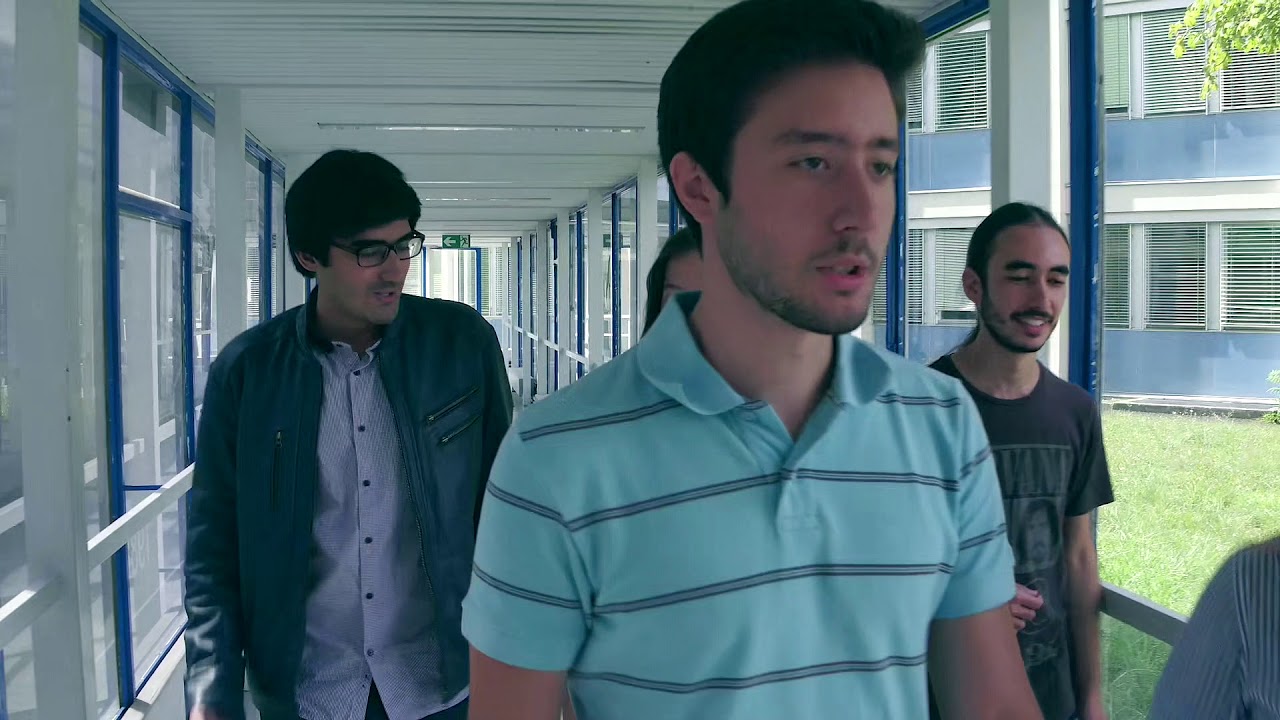 Technische stages op CERN
Binnenkort is er weer een deadline voor het solliciteren op een technische stageplaats op het gerenommeerde onderzoeksinstituut CERN! Lees  meer op www.nikhef.nl/cernstages
29 Aug
NWO-film over Nikhef
Het heelal is ontzettend groot. Toch weten we maar van een klein deel, namelijk van 15%, waaruit het bestaat. 85% van het heelal is onzichtbaar, ook wel donkere materie genoemd. Als 85% onzichtbaar is, hoe kunnen we donkere materie dan vinden?
20 Jul
PhD in particle physics
Fascinated by neutrinos, CERN or cosmic rays and looking for a PhD position? We have several positions available. Deadline for applications: 15 September.