Some background information on my grants & awards
NWO Vidi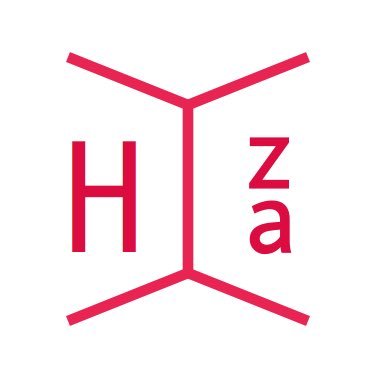 Each year, experienced postdoctoral researchers are awarded
NWO Vidi
grants, to develop their own innovative line of research and set up a dedicated research group. In 2016, one of the projects proposed was 'Higgs from Z to A', my research project at Nikhef. Here are the press releases by
Amsterdam Science Park
(EN),
Nikhef
(NL), and
NWO
(NL).
FNRS CR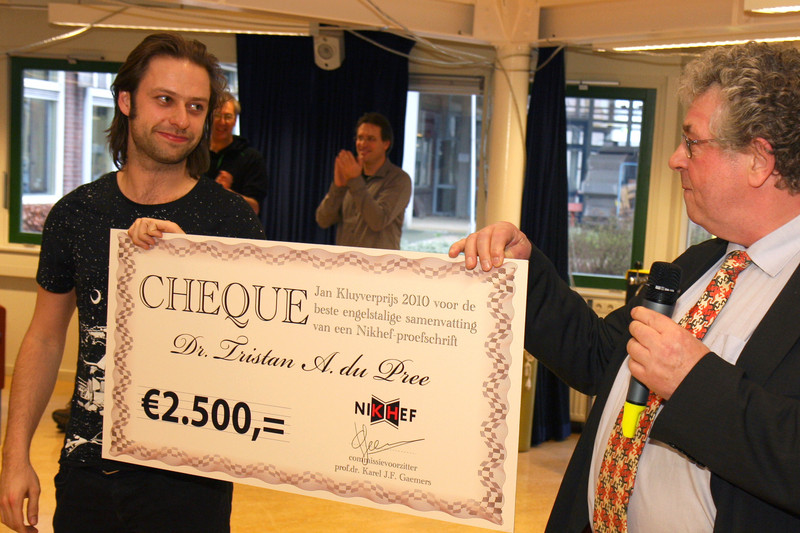 In 2011, I was awarded the FNRS postdoctoral mandate as
Chargé de Recherches
. The research project 'The Mass Mystery' was conducted at
CP3
(the Center for Cosmology, Phenomenology, and Particle Physics) at
UCLouvain
, extended with an honorary mandate in 2014-2015.
Thesis
For my PhD research in LHCb, I received the
Nikhef thesis award
. Since 2010, the
Jan Kluyver-prijs
is awarded each year.