XENON

Dark matter

Nikhef is a member of the XENON collaboration at the Gran Sasso Laboratory in Italy. With the XENON setup, our researchers hope to be able to detect dark matter.

View Project
National Institute for Subatomic Physics
Welcome to Nikhef, the National Institute for Subatomic Physics. Nikhef's mission is to study the interactions and structure of all elementary particles and fields at the smallest distance scale and the highest attainable energy. Find out more!
What are you looking for?
Ieder najaar vertrekt een groep docenten naar Genève, om daar voor een paar dagen ondergedompeld te worden in de wereld van CERN. Ze krijgen daar een uitgebreid en afwisselend programma aangeboden om meer te leren over de LHC, deeltjesfysica, supergeleiding en meer. De kennis en het enthousiasme van onze collega's op CERN worden op deze manier weer doorgegeven in de klas.
Focus
10 Jan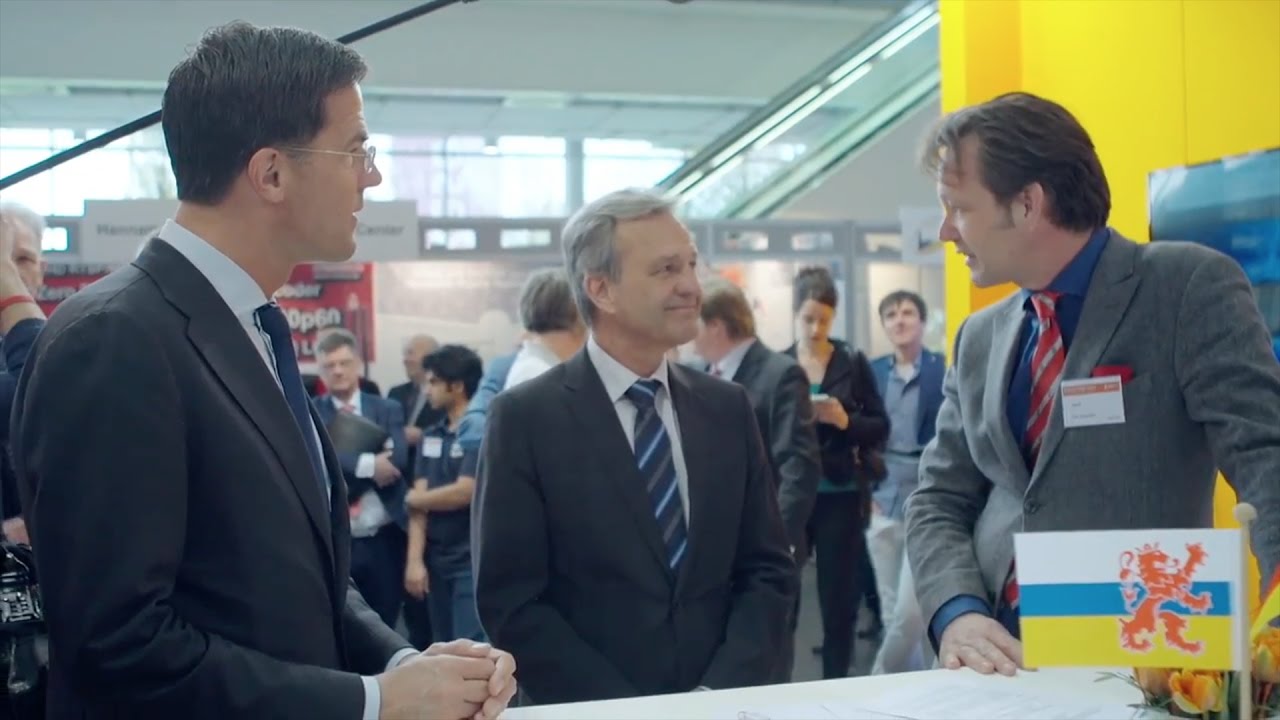 Nikhef at the Hannover Messe
Hannover Messe, april 2016 – Op de Hannover Messe, de grootste technologiebeurs ter wereld, werd afgelopen
25 Nov
Nikhef-bijlage van New Scientist
Nikhef heeft samen met New Scientist een bijlage gemaakt die volledig gewijd is aan het onderzoek en de techniek op Nikhef
15 Dec
News letter ENLIGHT: Highlights
ENLIGHT Highlights december 2016 (PDF) Read the news letter of ENLIGHT, the European Network for Light Ion Hadron Therapy. ENLIGHT is a multidisciplinary
Subatomic physics: looking at the building blocks of matter.